De Grey Mining is a West Australian mining company growing one of Australia's most exciting new gold discoveries at Hemi.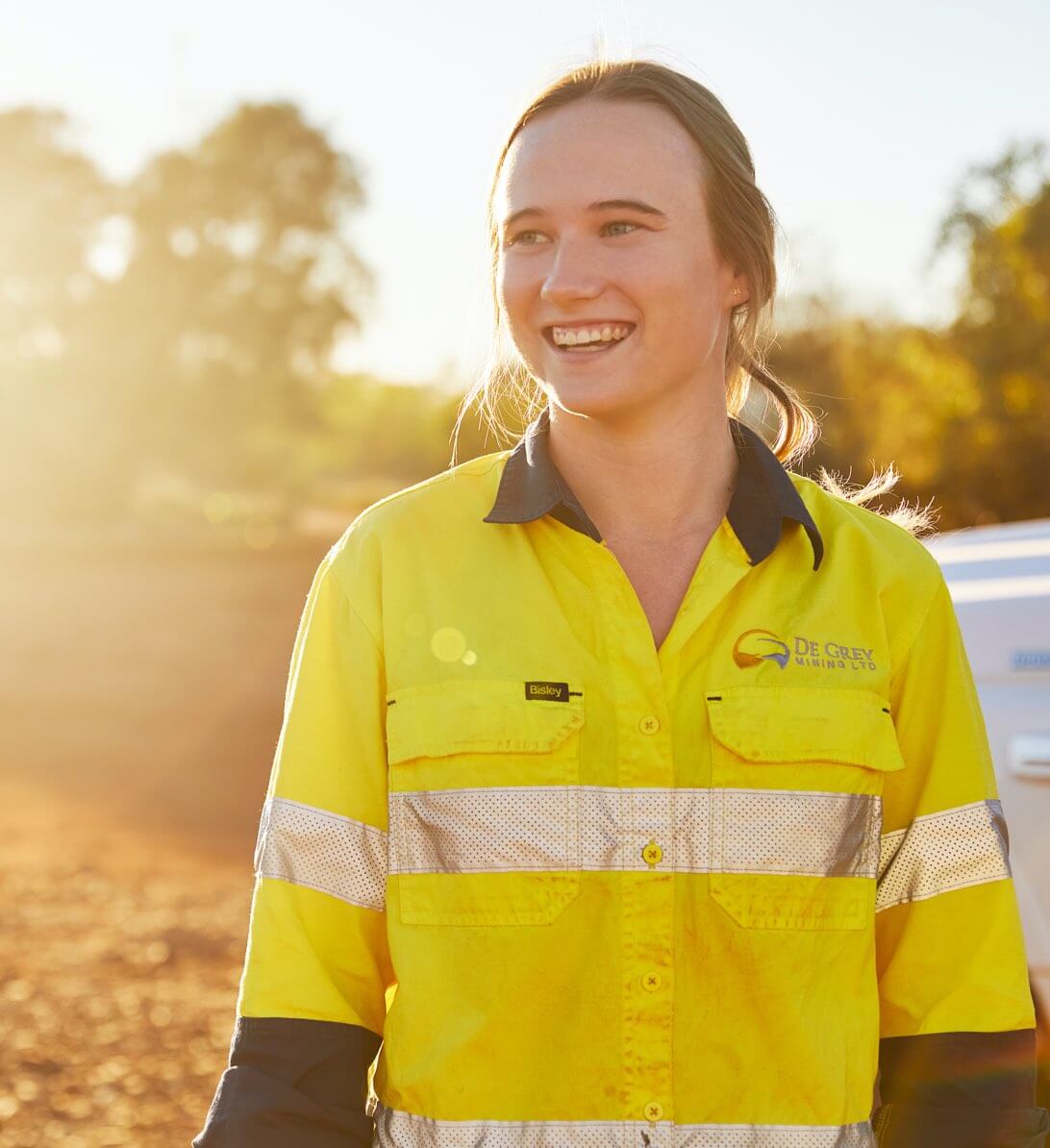 De Grey Mining Limited (ASX: DEG) (De Grey or the Company) is a Western Australian gold explorer and project developer which has made one of Australia's most exciting new gold discoveries at Hemi in the Pilbara.
The Company listed on the ASX in 2002 as a multi-commodity explorer and has had a presence in the WA Pilbara region since inception.
Today, our primary focus is the 100% owned Hemi Gold Project in the Pilbara. Here, in late 2019, we made a large scale, high value, near surface gold discovery at an area called Hemi.
The Hemi discovery is an intrusion-hosted form of gold mineralisation which has not been previously encountered in the Pilbara. The high value of the discovery is driven by its size, grade continuity, closeness to surface growth potential. The deposits have the potential to be mined by large scale, low strip ratio, low cost open pit mining methods.
An extensive drilling program combining aircore, reverse circulation (RC) and diamond drilling is ongoing to test the extent of the deposit and infill in support of a maiden Mineral Resource Estimate due by mid-2021.
Outside of Hemi, a 2.2Moz Mineral Resource already exists in the Hemi Project within the broader 1,200km² tenement area.
There are multiple mineralised intrusions, multiple potential intrusions and substantial shear-hosted targets within the 150km long corridor controlled by De Grey which remain untested by drilling. Some of the highest priority targets will be drilled for the first time during 2021.
The potential for a Tier 1 project at Hemi is real – our aspirational target is delivering a project capable of producing more than 500,000 ounces per annum for at least 10 years.
The Project is advantageously located within a one hour drive from the ports and regional centres of Port Hedland and Karratha. The region is rich with critical infrastructure to support a future mining operation including two major sealed highways, two gas pipelines and a high voltage powerline, all within a short distance of Hemi.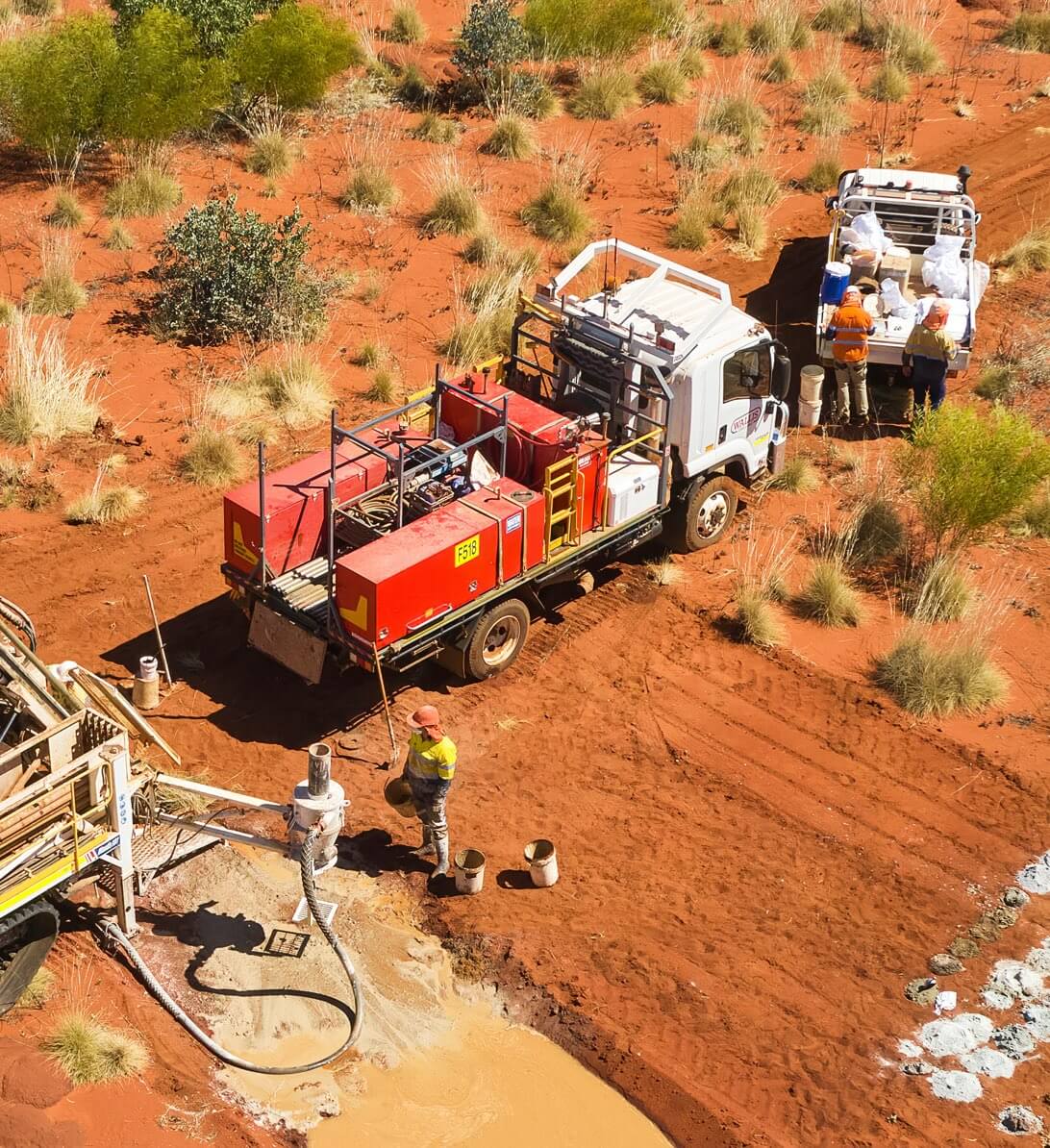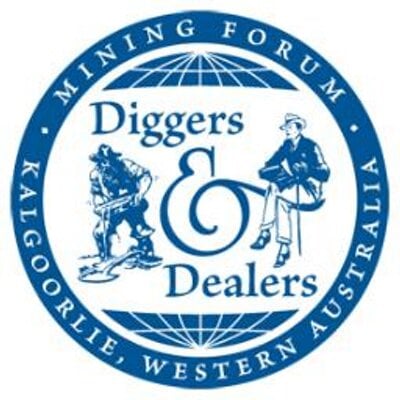 Best Emerging Company 2020

Paydirt Media's Gold Mining Journal
Explorer of the Year 2020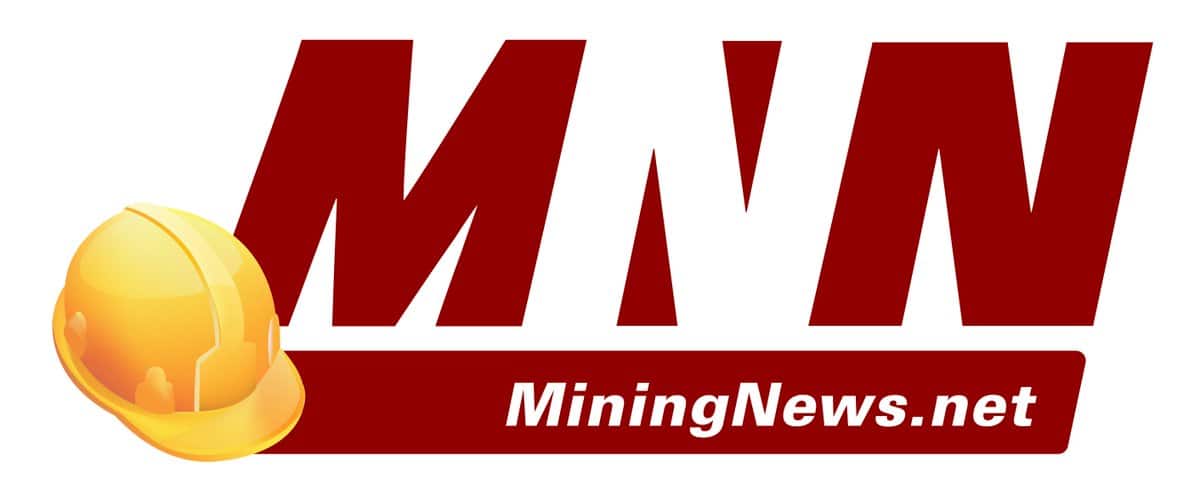 Explorer of the Year 2020